The processor of iPhone and iPad are both based on ARM architecture, although the performance of ARM processor will not catch up Intel in two or three years, but the ARM processors are becoming more and more powerful, the ARM processors are not only able to provide processing power to traditional computers which are not limited to smart phones and tablet PCs. According to Taiwan media DigiTimes reports, industry insiders predict that Intel will face the greatest crisis in 2013.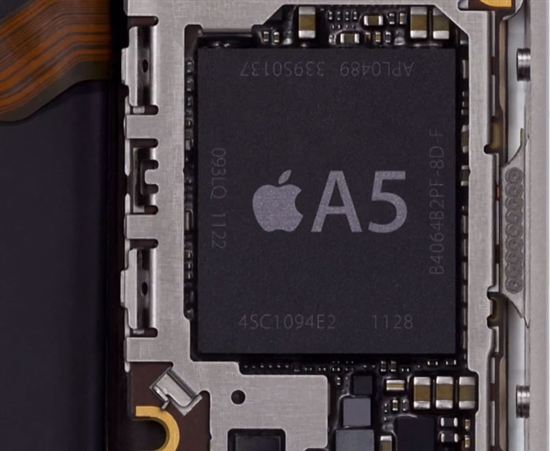 ARM architecture processors are very common in smart phones and tablet PCs, because the ARM chip consumes less power than general chips. Apple originally wanted to choose Intel's Atom processor in iPad, but their finally choice is the ARM architecture processors. Apple also warned that if Intel can not reduce the energy consumption of the processor, Apple will stop the cooperation with Intel.
If the ARM came into the laptop computer market, their first field will be thin and light notebooks, like Apple's Macbook Air. Intel released a Ultrabook design standards earlier this year, but so far many of Ultrabook vendors have not been successful.