During the second half of this year, the Ultrabook pushed by Intel caused a lot of attention in the industry, but because the price of Ultrabook platform is too high, most companies only just stand by, Intel specifically allocate funds to promote Ultrabook platform. In the field of ultra-thin Ultrabook, Taiwan-based manufacturers, Acer and Asus, are the first to test the water of Ultrabook, the two companies earlier this year have released the Intel Ultrabook products, but the market did not react as expected, so the current Ultrabook platform performance is not good.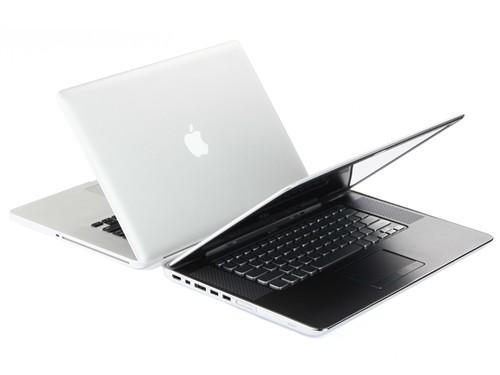 According to industry media news reports, because the market demand is not high, Asus and Acer have been forced to reduce the product order. ASUS and Acer had reportedly booked 250000-300000 units Ultrabook Tablet PC, but due to market demand factors, before the end of this year, Asus and Acer have cut the number of orders to 150000-180000, cut single intensity is surprising. Because the price is too expensive, Ultrabook thin notebook market has ushered in a negative situation.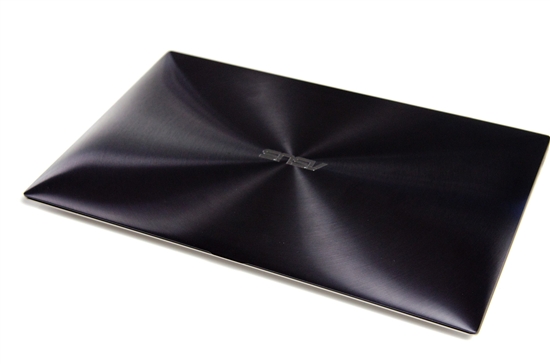 Currently, ASUS's Zenbook and Acer's S3 series Ultrabook's price are all above $ 999, and some high-end models even priced at $ 1,600, user might buy the MacBook Air, and even the MacBook Air's price will not more expensive, which is the reasonthat Ultrabook is difficult to sell.