Intel and MasterCard's PayPass technology may make the traditional credit card number transactions become a history, users can use credit card, tag or smart phone which support PayPass technology,communicating with Ultrabook to complete online transactions. Intel said the new technologies make the transaction process become "more security" and "more simple." PayPass technology combines Intel's R & D identification information protection technology and chip-level display protection technology to provide users with dual protection.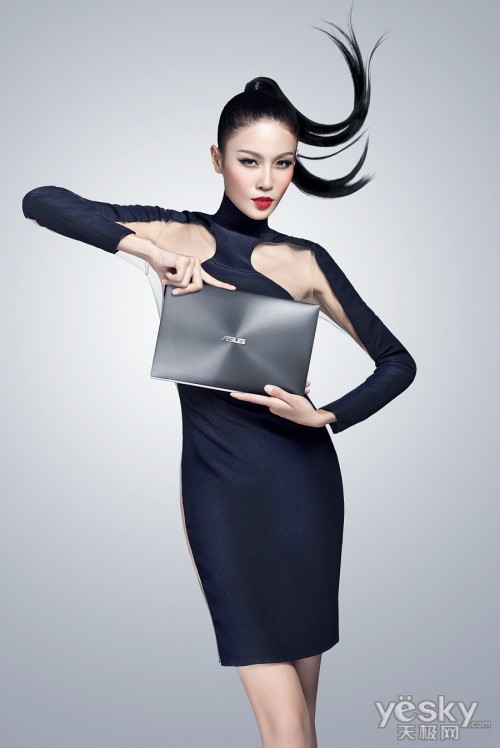 Theis technology is not complicated: When a user clicks card or device that support PayPass , the device will generate a six-digit code through embedded chip or engine (ME), and transmittes the six-digit code to the Ultrabook. ME algorithms equipped with third-party hardware connectted to e-commerce sites will complete the transaction, this transactions solution is more secure than traditional software-level transaction.
PayPass is one of NFC (Near Field Communication Technology), also known as short-range wireless communications, is a short-range high frequency wireless communication technology that allows electronic devices' non-contact point data transmission (in ten centimeters) to exchange data. This technology was developed by contactless radio frequency identification (RFID) evolved backwards compatibility with RFID, first proposed by Philips, Nokia and Sony , NFC is mainly used for mobile phones and other handheld devices. As a near-field communications, NFC has natural security, so NFC technology has great application prospects in the mobile payments field .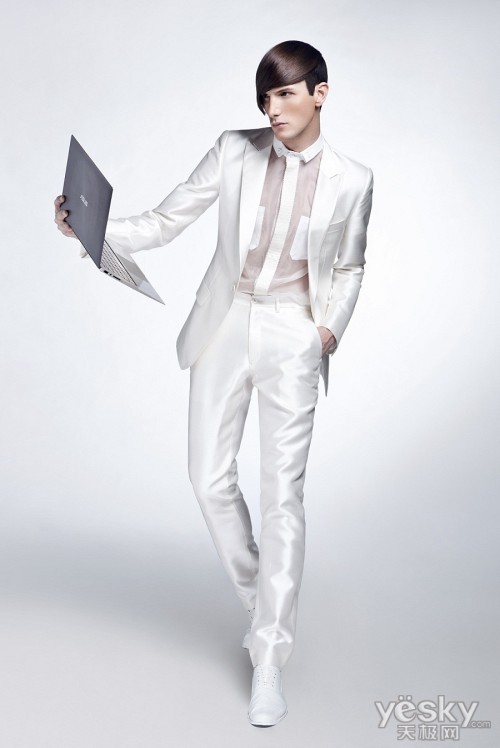 New trading patterns need to use PayPass equipment、computer、username and password, mobile phone or computer's lost does not directly result in the user information's lost or stolen credit card payment transactions.